/////////////////////////////////////////////////////////////////////////
Presentation Services

I have supported my clients in winning of $500 million dollars in projects with communication strategy and design services. I collaborate with your marketing and project teams to create a strategy that tells your story dynamically and speaks to the specific personalities on your deciding panel. From this strategy, we can storyboard and design your presentation with custom graphics, video content, and animation assets.  This presentation will tell be an excellent tool that supports your presenter's message, is easy to use, and increases team confidence.
---
Technical Experience
My background in the AEC industry gives me an advantage in understanding technical information and how to translate that to a non technical audience.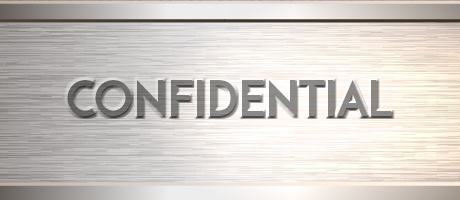 Confidentiality
My client's are protected by a confidentiality agreement and I take that seriously. If there is ever a conflict of interest I am open about it with my clients.
24/7 Support
Developing a winning presentation is an evolutionary process. I am with my clients every step of the way for updates, strategy sessions, and technical support.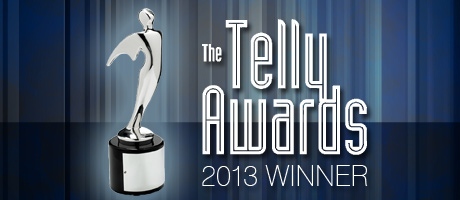 Award-Winning Content
Interview key team members. Gain aerial perspectives on existing conditions. Tour previous project results. Our professional video and photography services get noticed.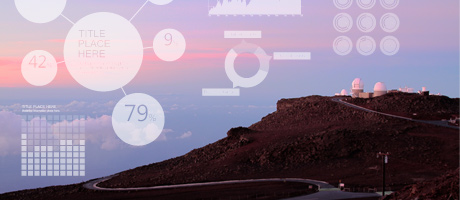 Custom Content
3D Visualizations, Photo Simulations, Technical Illustrations, infographics, animation, and template design. Custom assets can be used for future marketing needs.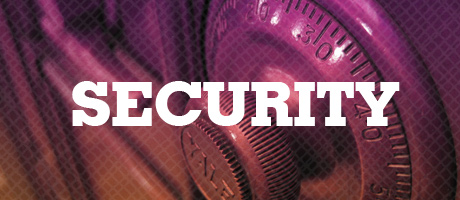 Security
Presentation materials are transferred with encryption on a private file sharing service. I guarantee the safety of your confidential content.