////////////////////////////////////////////////////////////
WordPress Design

WordPress is an open source framework for web development that easily allows people to manage and update their website content without coding knowledge. With over 19,000 plug-ins for added functionality their are endless possibilities for creating a website specifically tailored to your product or service and the value you want to provide your customers. Read below on some of the additional benefits provided by the WordPress framework.
---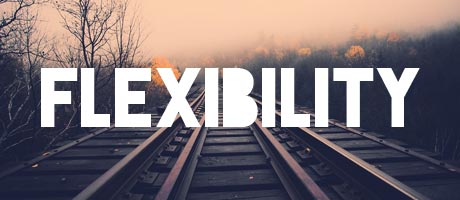 Flexibility
WordPress provides a scalable framework that can adapt to your growing business and minimize redevelopment costs.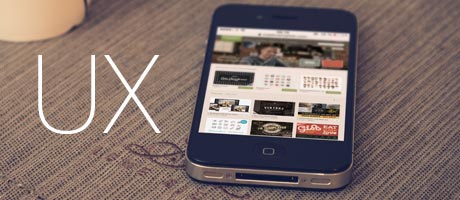 User Experience
Responsive design makes it possible to have an amazing user experience on every screen and device.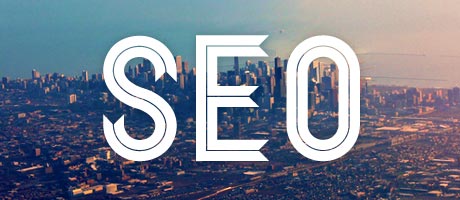 Search Engine Optimization
Maximize 80-90% of SEO opportunities automatically by using the WordPress framework.
---

Back-End Interface
Easily manage content, update webpages, and create new blog posts with an intuitive back-end interface.
Analytics Integration
Capture specific data about the behavior of your website visitors so that you can make informed marketing and business decisions.

Plugin Development
With over 19,000 plugins currently in the WordPress portfolio it is easier than ever to integrate tested solutions for custom functionality.
---